You are invited to the official launch of my book, Senior Moment, which will take place at St. John the Baptist Anglican Church, 1919 Highway Six, River John, NS, on May 2.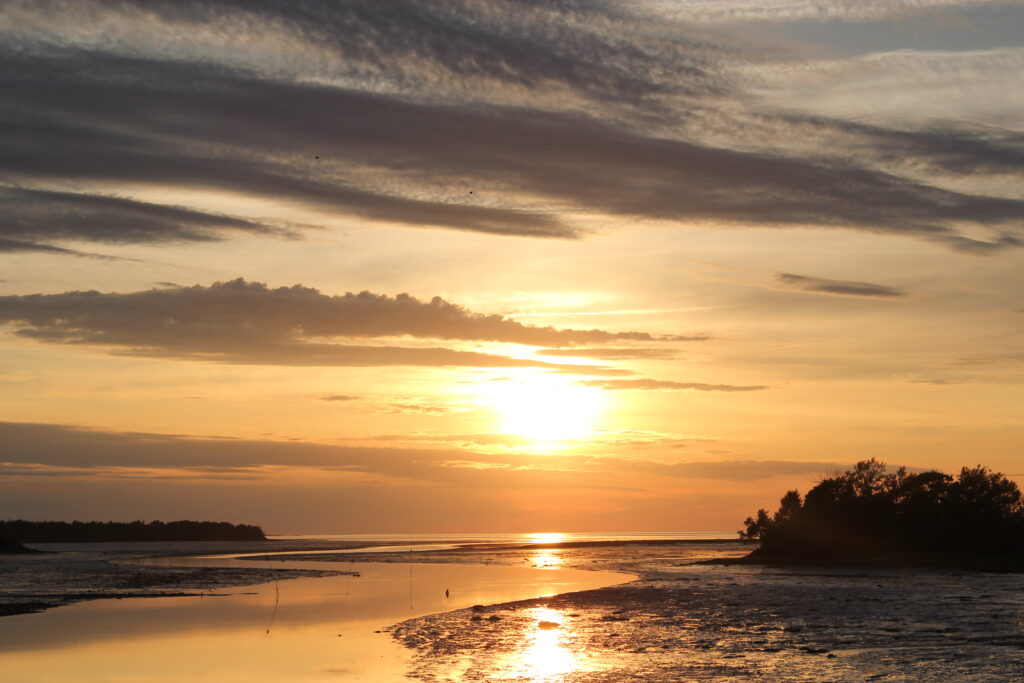 Senior Moment is my personal account of settling my elderly mom in a safe and happy senior residence; including from tips arising from the experience!
There will be two consecutive readings, at 6 p.m., and again at 7 pm. Space is limited due to Covid-19 restrictions, so please reserve a seat/seats ahead of time if you would like to attend.
Email scribblinggranny@monicagraham.ca or comment on this post with your contact information. State which reading you would like to attend  – 6 pm or 7 pm, and the number of guests.  The event includes music, a reading by the author (me!), a question and answer time, and copies of the book for purchase – which I will autograph for you if you wish. Those in attendance must wear masks, sign into the venue, and use the sanitizer provided. 
I look forward to celebrating this book with you.
Should the demand for seats exceed the available space – I will create other chances to meet with you. Stay tuned…
And don't forget the Zoom reading of Senior Moment on May 11, 7-8 pm, hosted by Pictou Antigonish Regional Library (and me). This is the link: https://www.facebook.com/events/430899801475637